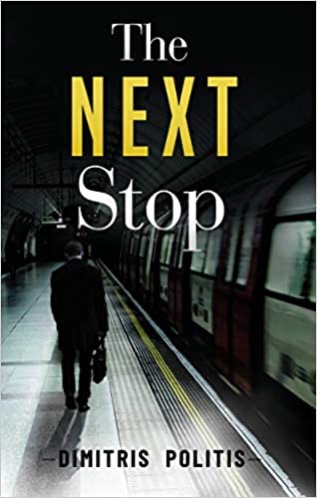 $12.99
Publisher:

Vanguard Press

Edition:

English

Available in:

Paperback and Kindle

ISBN:

978-1784656577

Published:

April 30, 2020
Amazon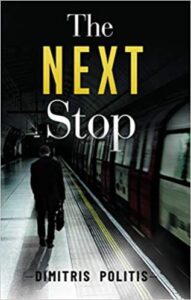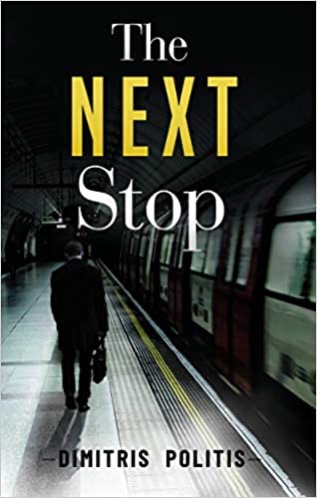 The mundane everyday cycle of our lives keeps repeating itself, unstoppable, tiresome, often relentless. We wake each morning, pass each day in the same way, sleep in the same bed each night, only to get up and to begin an identical day the next morning. We simply try to survive, from one day to the next, creating the illusion that we do not belong anywhere. Out of fear of rejection, we build strong silos and barriers, deluding ourselves that we are more secure in isolation, cut off from a world which often frustrates us, embarrasses us and inflicts fear about our future and our existence.
How does the young man with the shaved head standing next in the metro feel? What about the well-preserved elderly lady with the flawless make-up sitting opposite on the bus? Or the beggar with the suspicious, frightened look, squeezed by the exit of that early commuting train? And what about the thousands of strangers who surround us each day, everywhere in our lonesome, often unremarkable everyday routine?
The heroes of The Next Stop will take you to their own ordinary, conventional lives, their own isolation, their own surprising personal stories, where the hands of fate and the tentacles of destiny create incredible coincidences and the strongest surprises.